As a member of Lincolnshire Co-op you'll get a dividend card so you can collect dividend each time you shop with us, but that's not all.
You'll also be entitled to a range of member benefits, get access to member only events, vote for who sits on our Board of Directors and have your say at our Annual Members' Meetings.
---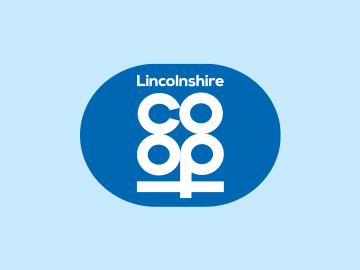 Terms and conditions for the Lincolnshire Co-op dividend card
---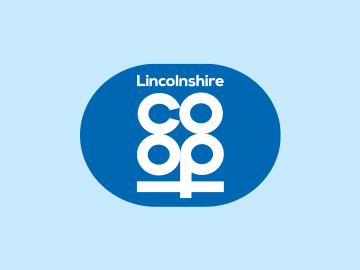 As a member of Lincolnshire Co-op, we will automatically open a share account for you.
---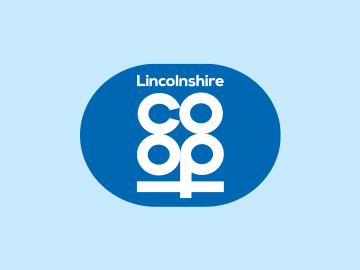 Login to your member account to choose which updates you receive from us.
---
We have a junior membership scheme for young people aged 5 to 15 years.
---
---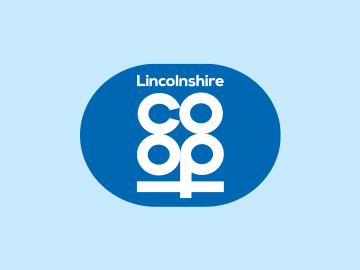 There's lots of great things about being a member of Lincolnshire Co-op - from dividend when you shop to offers and discounts at local attractions. We also run events during the year.
---
Lincoln City FC and The Snowman competition winners.