About Us
As one of the most successful independent consumer co‑operatives in the UK, we're proud to be able to offer a wide range of services from our family of businesses. You'll see that as a co‑operative, we trade differently from other retailers.
We're owned by our members, the people of Lincolnshire and Newark, and have been for more than 150 years. You can click here to see all our store locations.
We recycle ALL our profits locally. We do this by sharing dividend with our members, investing in new and improved services and by giving grants and donations to local community groups, charities and schools through our Community Champions scheme.
---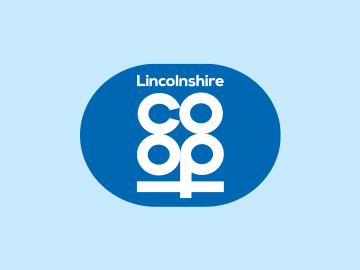 Our Board of Directors is made up of members and any eligible member can stand for election to the board.
---
It's commonly thought that the beginning of the international co-operative can be traced back to a small building on Toad Lane, in Rochdale.