Gift card balance checker
To check your Lincolnshire Co-op gift card balance, simply find the gift card number on the back of your gift card and type this number into the field below.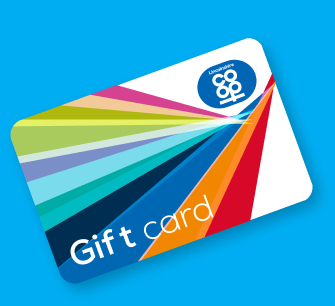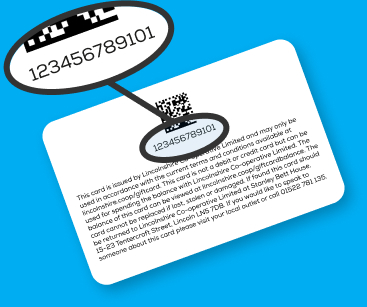 Gift card balance checker
Your gift card balance is £
0
Updated
You can use your gift card in your local travel branch. You can find your nearest branch here. Or you can check another gift card below.
We can't find a card with this number. Please check and try again.
The balance on your gift card will be updated after each purchase
---
We do not hold or collect any of your personal data when you purchase a gift card with us.