We believe that apprenticeships are a way of attracting talented and enthusiastic people to come and work for Lincolnshire Co-op. Apprenticeships also give individuals who want to develop their skills the chance to earn a wage while they learn, both on the job and through training.
We have a number of established apprenticeship schemes across our business including food, pharmacy and travel. Our apprenticeship programmes are hard work, but also extremely rewarding.
Interested in applying for an apprenticeship?
Please visit our dedicated website to check out our latest vacancies.
---
Want to get in to retail? Learn about customer care, store operations and much more with our retail apprenticeship.
---
Interested in working in the area of health and community care? Check out our pharmacy apprenticeship.

---
Do you have a passion for travel? Launch your career in to the industry with our travel apprenticeship.

---
Apprenticeships are a great way to earn a wage while you learn, pick up new skills and gain valuable experience.

Why not check out what our apprentices have to say...
---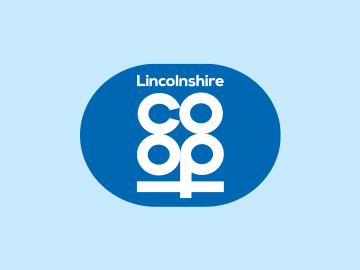 When applying for one of our vacancies, you'll go through a structured process, which will vary depending on what programme you're applying for. As you'd expect, your first step is to complete the online application form. But what happens next?
Here we've put together a short guide detailing exactly how each process works - plus a few tips on how to prepare for each one.